Details
Yamaha YAS-109 Namų kino soundbar'as Amazon ALEXA, Wi-Fi (2.4 GHz), Bleutooth Ver 4.2 / Profiles: A2DP, AVRCP / Codecs: SBC, AAC | Nemokamas Pristatymas
Išmanaus valdymo prieskonis Jūsų namų kinui!
Atraskite itin tyra TV garsą, kaip niekada ankščiau!
Minimalistic but far from basic. Built-in Alexa voice control, DTS® Virtual:X™ virtual 3D surround sound, built-in subwoofers, and a slim profile suited for cabinet or wall placement.
ALEXA valdymas balsu
"Alexa*, turn the volume up in the lounge room."
With Alexa voice control integration, all you have to do is ask. The YAS-109 offers built-in Alexa voice control for easy control of your sound bar, smart home devices, music and more.
Additionally, a Mute feature ensures your privacy when needed by muting Alexa.
*Availability of Amazon Alexa voice control varies by country.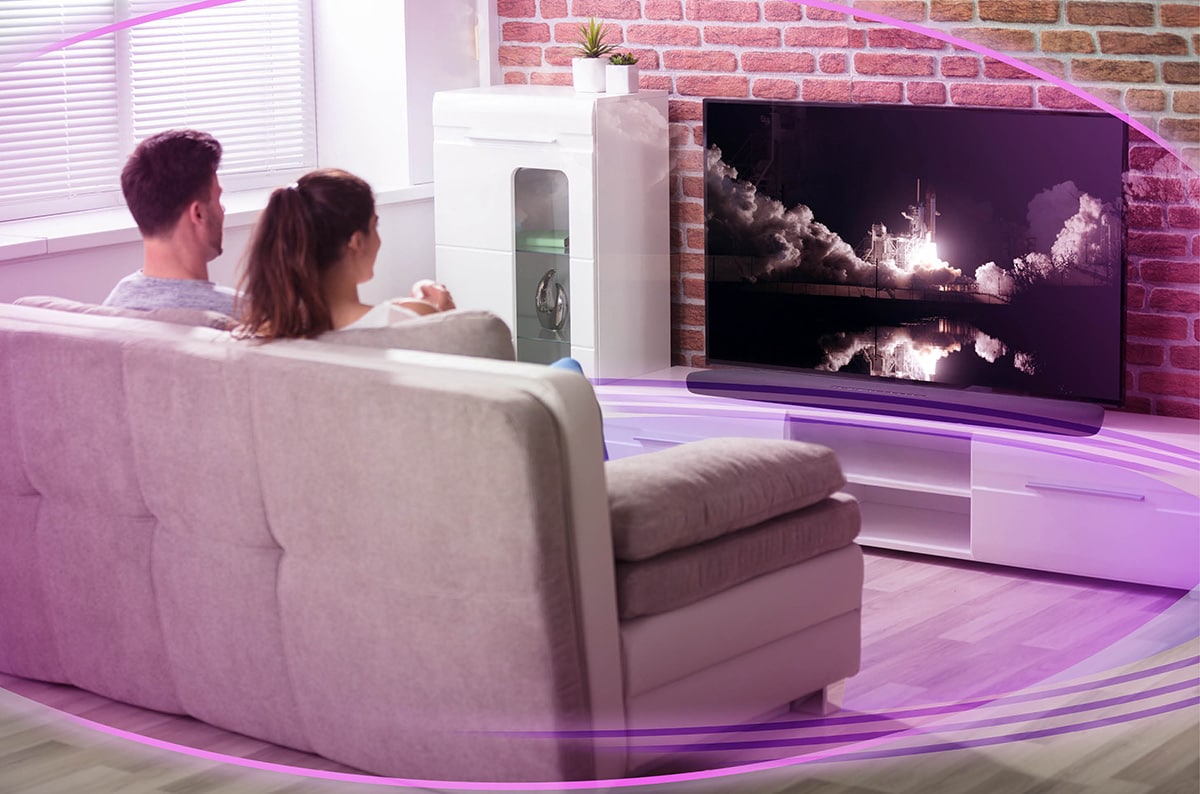 3D Garsas
Take your home cinema experience to new heights with sound that comes from above as well as all around you.
The YAS-109 features DTS Virtual:X – immersing the audience in exhilarating 3D surround sound from a single bar solution.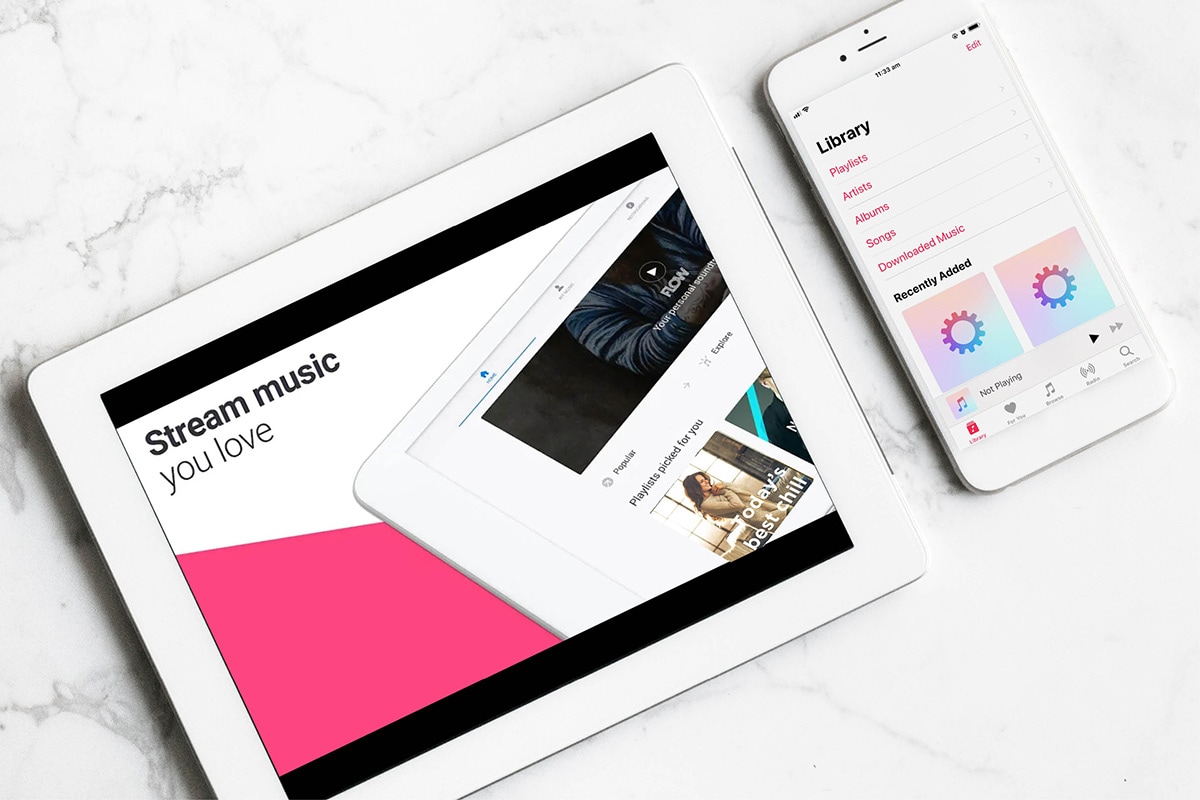 Muzika
Simply pair your Bluetooth® device with the YAS-109 and start streaming your favourite tunes or video sound wirelessly to your sound bar.
Seamless entertainment. No headaches.
Savybės

Lengva sumontuoti ir naudoti
You can even use your existing TV remote control*.

All-in-one dizaino kalba
Dual subwoofers built in with the added flexibility to be wall-mounted.

"Pastiprintas bosas"
Don't just hear explosions, feel them with extended bass extension.

Skaidrus balsas
Enhanced dialogue so you never miss what's said.

Muzikos transliavimas
Stream all your favourite tunes from Spotify® and Amazon Music**.

Erdvinis garsas
Preset modes to immerse you in the action.

Visa Jūsų muzika
Stream music from your smart devices, PCs and media servers.

Valdymas per aplikacija
Download the free Sound Bar Controller app today.
Specifikacijos
YAS-109
Front Surround System
General
Drivers
Front L/R: 5.5 cm (2-1/8") cone × 2, Tweeter: 2.5 cm (1") dome × 2, Built-in subwoofer: 7.5 cm (3") cone × 2 
Output Power
120 W (Front L/R: 30 W × 2-ch, Built-in subwoofer: 60 W)
Power Consumption
30 W (Rated), 4.3 W (Voice Control Ready)
Standby Power Consumption
0.2 W (HDMI control off, network standby off), 1.7 / 1.9 / 1.7 W (HDMI control off, network standby on [Wired / Wi-Fi / Bluetooth®]), 0.6 W (HDMI control on, network standby off), 2.2 W (HDMI control on, network standby on)
Dimensions (W x H x D)
Installing the unit in front of a TV: 890 x 53 x 131 mm (35" x 2-1/8" x 5-1/8"), Mounting the unit on a wall with spacers: 890 x 131 x 62 mm (35" x 5-1/8" x 2-1/2")
Weight
3.4 kg; 7.5
Input / Output
HDMI
1 in / 1 out
Digital Optical
1 in
Subwoofer output
Yes
HDMI
4K Pass-through
Yes (50 / 60 Hz YCbCr=4:4:4, HDR10, HLG and HDCP2.3)
3D Pass-through
Yes
ARC
Yes
CEC
Yes
Auto Lip-Sync
Yes
Sound Technology
Surround Technology
DTS® Virtual:X™
Surround Mode
Music, TV program, Movie, Sports, Game
Compressed Music Enhancer
Yes (for Bluetooth)
Bass Extension
Yes
Audio Formats
Dolby Digital
Yes
Dolby Pro Logic II
Yes
DTS Digital Surround
Yes
File Format
WAV (PCM format only) / FLAC: up to 192 kHz, ALAC: up to 96 kHz, MP3 / WMA / MPEG-4 AAC: up to 48 kHz
Connectivity
Wireless Music Streaming
Yes
Wi-Fi
Yes (2.4 GHz)
Bluetooth Version/Profile
Version: Ver 4.2 / Profiles: A2DP, AVRCP / Codecs: SBC, AAC
Bluetooth Maximum Communication Range
Approx. 10 m ; 33ft (without obstructions)
Other Features
App Control
Yes (Sound Bar Controller)